Support Georgia Nonprofits on #GivingTuesday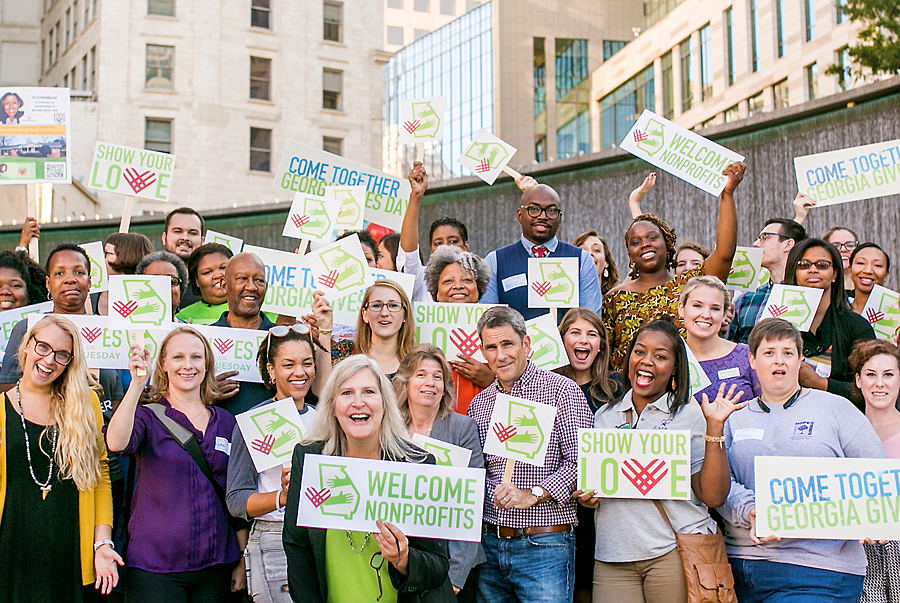 Each year, #GivingTuesday inspires people to take action in their communities and contribute to causes they believe in. This year, with the COVID-19 outbreak, Georgia's nonprofit organizations need funds more than ever. Visit the GAgives website to choose a local cause – whether it's humanitarian aid, the arts, animals or children – and make a donation. This Tuesday, watch live messages, videos and programming on the GAgives Facebook page.
More ways to support organizations during the COVID-19 crisis include giving directly, feeding healthcare workers, or purchasing gift cards to small businesses. Also, consider buying a family membership to one of Atlanta's museums or attractions – it's a great way to show your thanks and support.